Driven by one of the most powerful engines in its class, the DP100NH boasts both strength and speed. The massive loads it can handle do not hamper its speed, making it one of the fastest and most efficient machines in the industry.
Model: 966H Wheel Loader
Year: 2015
SMU/HRS : 11800
Location: OMAN
PROMOTION: Free Full Year Warranty + 2,000 hrs. PM Kit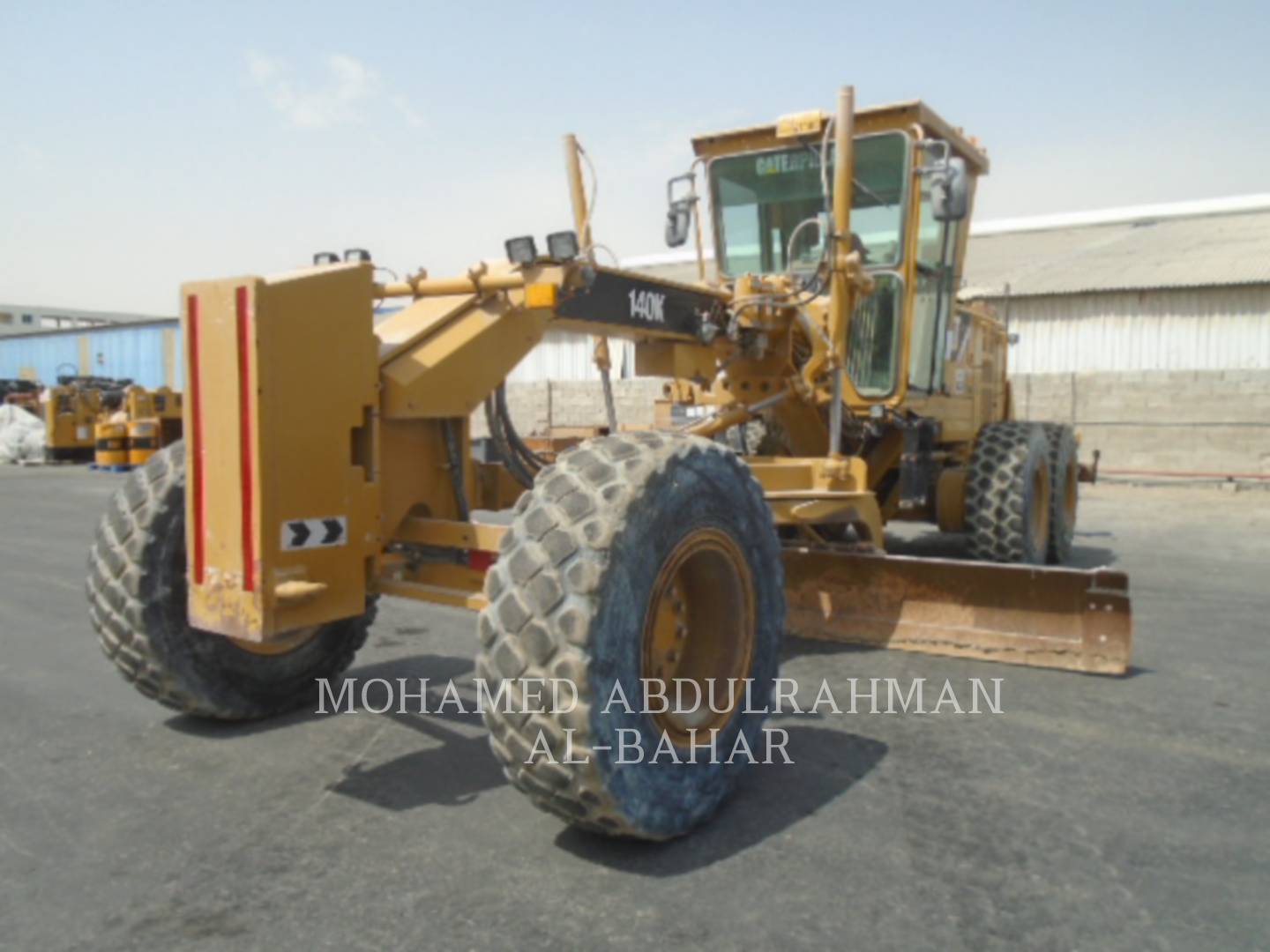 Model: 140k Motor Grader
Year: 2016
SMU/HRS : 9950
Location: QATAR
PROMOTION: Free Full Year Warranty + 2,000 hrs. PM Kit

Producing oil and gas is a complex task that requires equipment designed specifically for the oilfield. Cat C-Series oilfield diesel generator sets offer a rugged design capable of withstanding harsh conditions in the oilfield. They deliver the highest performance, safe operation, low emissions, and simplified operator.
2010 CAT® 3516 POWER MODULE (OBS)
Serial # : 8NW01099
SMU/Hrs : 17625
Location : Oman

2013 CAT® C15 POWER MODULE (OBS)
Serial # : LXJ00737
SMU/Hrs : 20577
Location : Kuwait

Al-Bahar Hose Van Service offers on-site service for repairs, inspections and hose management 24/7.

Fast, dependable, convenient hose and coupling service right where you need it, at the time you need it most.

• Quick And Reliable Support To Ensure Minimal Downtime
• Comprehensive Back Up Service Delivered At Competitive
Prices
• Dedicated Hose Specialists for On-Site Repair Replacement of
Hydraulic Hose

Call us on +971582217777 to know more or book your service, right away.
10 TOP BENEFITS OF RENTAL

1. GET THE RIGHT EQUIPMENT FOR YOUR JOB
2. FLEXIBILITY TO SUPPORT YOUR DEMAND
3. GAIN ACCESS TO THE LATESTTECHNOLOGY
4. CONTROL PROJECT COSTS
5. TRY BEFORE YOU BUY
6. MINIMIZE YOUR EQUIPMENT
7. IMPROVE CASH FLOW
8. REDUCE YOUR DISPOSAL COSTS
9. NO NEED FOR STORAGE SPACE
10.NO REPAIR COSTS

JOIN US ON

WhatsApp us for further assistance.
Tracks or Wheels?

When it comes to choosing the right piece of compact equipment, there are many options. A skid steer (compact wheel-based machine), or a track loader (compact track-based machine), are designed for their size, manoeuvrability, and versatility of attachments.
Want to work at Al-Bahar? Apply today at

www.albahar.com
MOHAMED ABDULRAHMAN AL-BAHAR L.L.C
©2021 Caterpillar Inc. All Rights Reserved. CAT, CATERPILLAR, LET'S DO THE WORK their respective logos, "Caterpillar Yellow" and the POWER EDGE trade dress, as well as corporate and product identity used herein, are trademarks of Caterpillar and may not be used without permission.