Celebrating the Holy Month of Ramadan, Al-Bahar brings you an exclusive Ramadan Offer. Buy any of the following Cat Machines and take home...VALUE, SUPPORT and ASSURANCE.

⦁ Cat® 320 Next Generation Excavator
⦁ Cat® 950GC Wheel Loader
⦁ Cat® 216B3 Skid Steer Loader
Manufacturer: Caterpillar
Product: Compactor
Model: CS-533E
Year: 2015
Location: OMAN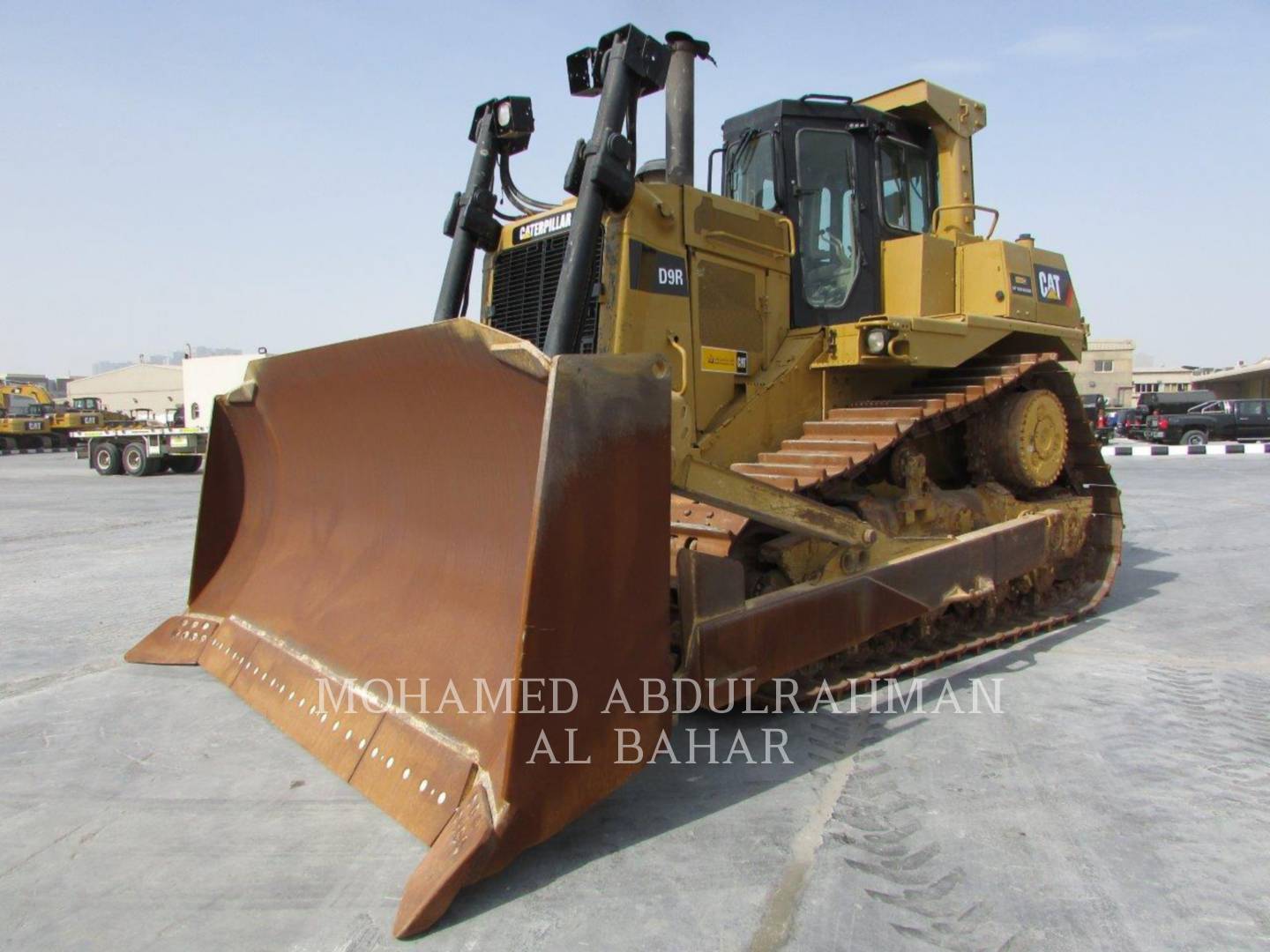 Manufacturer: Caterpillar
Product: Dozer
Model: D9RLRC
Year: 2013
Location: UAE

Power your Site with
Cat® Microgrid for Telecom-Energy
Storage System (ESS)

Reduce your operating costs, and increase your site revenue. More uptime equals more revenue per tower. The Cat Energy Storage System (ESS) is designed to help improve your network availability with reliable, long-duration uninterruptible power to your BTS and microwave backhaul operations.

⦁ EASY TO INSTALL
⦁ PREDICTABLE PERFORMANCE
⦁ INTELLIGENT MONITORING
⦁ SCALABLE ARCHITECTURE


Manufacturer: Caterpillar
SMU/Hrs : 25399
Model: 3406
Year: 2008
Location: KUWAIT

Manufacturer: Caterpillar
SMU/Hrs : 18225
Model: 3406
Year: 2007
Location: OMAN

Yellowmark Parts are a cost-effective alternative for servicing and maintaining your Cat® heavy equipment, when you're hesitant to deal with non-genuine parts, and purchasing new original manufactured parts doesn't fit the budget.

CHOOSE YELLOWMARK PARTS FOR…

⦁ Reliability
⦁ Convenience
⦁ Lower cost
⦁ Extensive Machine Coverage

KNOW MORE

REDUCE THE RISK OF COSTLY EMERGENCY REPAIRS.


With Al-Bahar's Free Inspection Service, you can...
⦁ Understand component wear on your machine
⦁ Get assistance in selecting the right undercarriage solution
⦁ Ensure lowest production cost is achieved

Cat® Rental Power from Al-Bahar offers reliable power, ranging from 12 KVA to 2275 KVA, so you get the right power at the right time.

⦁ Easy transporting and fast installation
⦁ Proven in hot & humid conditions
⦁ Higher motor starting capabilities
⦁ Sound attenuated

4 Things to Consider before Investing in Genuine Cat® Parts

When it comes to buying construction equipment parts, it is good to ask some basic questions, to understand the requirement better and choose the right kind of parts needed. One must understand the requirement before making the purchase.
Want to work at Al-Bahar? Apply today at

www.albahar.com
MOHAMED ABDULRAHMAN AL-BAHAR L.L.C
©2019 Caterpillar Inc. All Rights Reserved. CAT, CATERPILLAR, LET'S DO THE WORK their respective logos, "Caterpillar Yellow" and the POWER EDGE trade dress, as well as corporate and product identity used herein, are trademarks of Caterpillar and may not be used without permission.