Designed to handle all the jobs on your worksite from material handling and truck loading, to general construction, to stockpiling, this machine is purpose-built to be just the right machine to get your everyday jobs done. Great machine performance combined with low owning and operating costs make the 950 GC the right choice for your business.

Manufacturer: Caterpillar
Product: DOZER
Model: D9RLRC
Year: 2013
Location: OMAN

Manufacturer: Caterpillar
Product: SKID STEER LOADER
Model: 216B3LRC
Year: 2016
Location: UAE

Cat® 3412 Diesel Generator Set

Designed and optimized for low fuel consumption Cat 3412 Diesel Generator Sets offers reliable performance proven in thousands of applications worldwide.

⦁ Reliable, rugged, durable design
⦁ Consistent performance and excellent fuel economy
⦁ User-friendly interface and navigation
⦁ Scalable system to meet varying requirements

Manufacturer: Caterpillar
Product: Power Modules
Model: 3456
Year: 2006
Location: UAE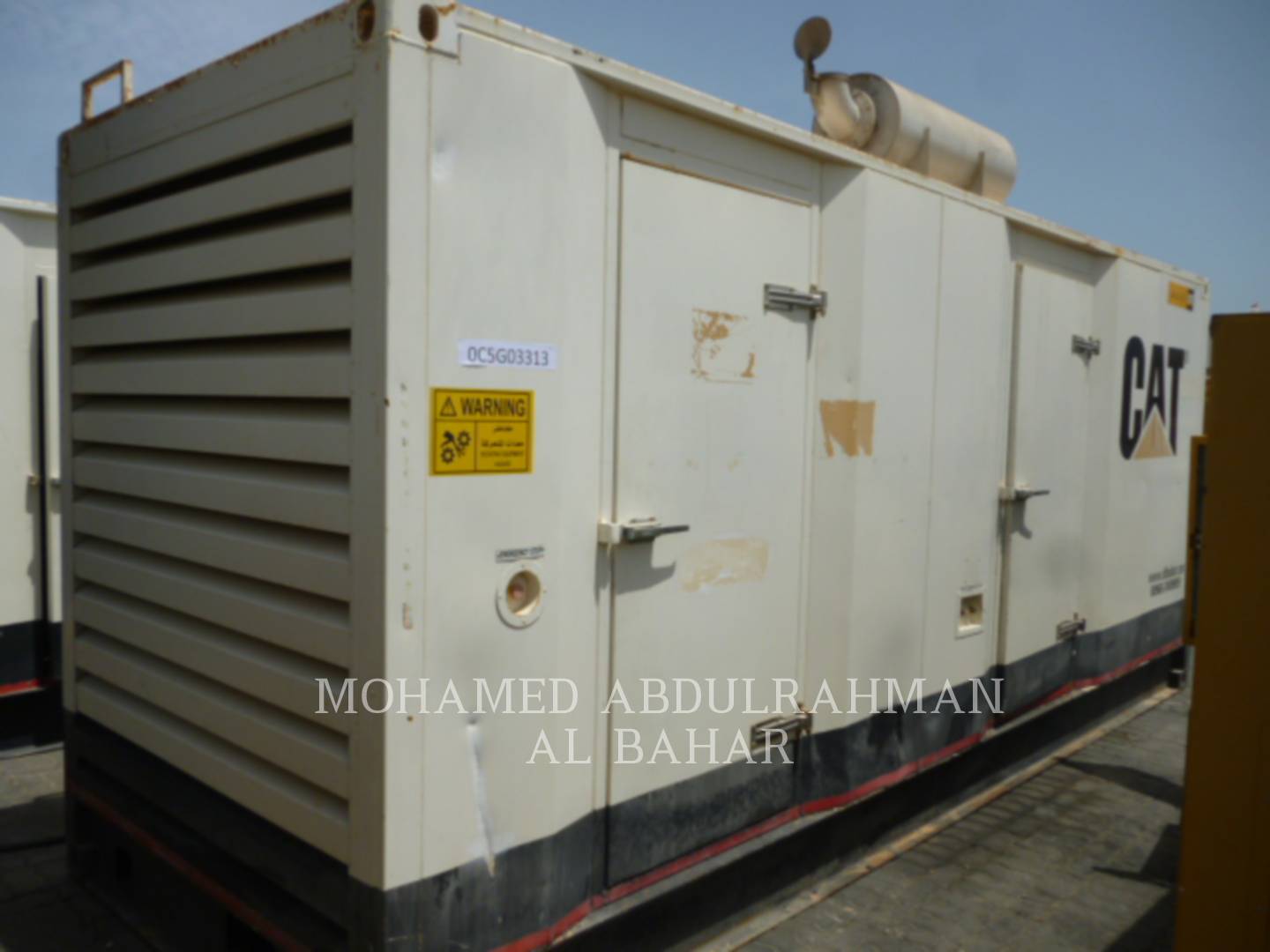 Manufacturer: Caterpillar
Product: Power Modules
Model: 3406
Year: 2008
Location: OMAN

THE RIGHT TRACK MAKES ALL THE DIFFERENCE - Cat® Rubber Track Undercarriage

Cat rubber tracks allow you to customize your Cat multi terrain loaders, compact track loaders, or mini excavators to your work and your terrain, improving traction, reducing machine wear, and increasing operator efficiency. We rigorously test every rubber track for fit and performance.

ATTRACTIVE & ALL-INCLUSIVE PREVENTIVE MAINTENANCE FOR YOUR CAT ENGINES

Choose a PM kit over individual parts and save up to 20% off vs. individual parts. Get consolidated maintenance items for 250+500+750+1000 hours intervals while you take advantage on Oils Promo discount. The kit comes with easy to follow instructions, enabling you to save time & money with only the parts you need.
You face many challenges every day. Renting equipment and getting advice should not be two of them. At The Cat® Rental Store, we are built to meet your rental needs. We are ready when you are with tools and equipment, expertise and advice, and service wherever the job may take you. And it's all designed to make your job easier.  
Look out for us at ADIPEC 2018 happening in Abu Dhabi during 12-15 November 2018 to get the latest products available for the Oil & Gas industry.  
Four Things to Consider for Reliable Forklift Purchase

Acquiring new machinery for your site requires many considerations; there are a lot of factors that play a key role in helping you make a cost-effective decision. Buying a forklift is certainly not a small investment. It is a significant asset for the company or the construction site.
Want to work at Al-Bahar?
www.albahar.com
MOHAMED ABDULRAHMAN AL-BAHAR L.L.C
© 2018 Caterpillar. All Rights Reserved. CAT, CATERPILLAR, their respective logos, "Caterpillar Yellow," the "Power Edge"trade dress as well as corporate and product identity used herein, are trademarks of Caterpillar and may not be used without permission.