A variety of buckets are available for the Cat® Compact Wheel Loader. All are built to exacting Caterpillar specifications and carry the Caterpillar brand. Included in the offering are General Purpose, Light Material, Multi-Purpose, and Side Dump Buckets.
0.9 m3 (1.2 yd3)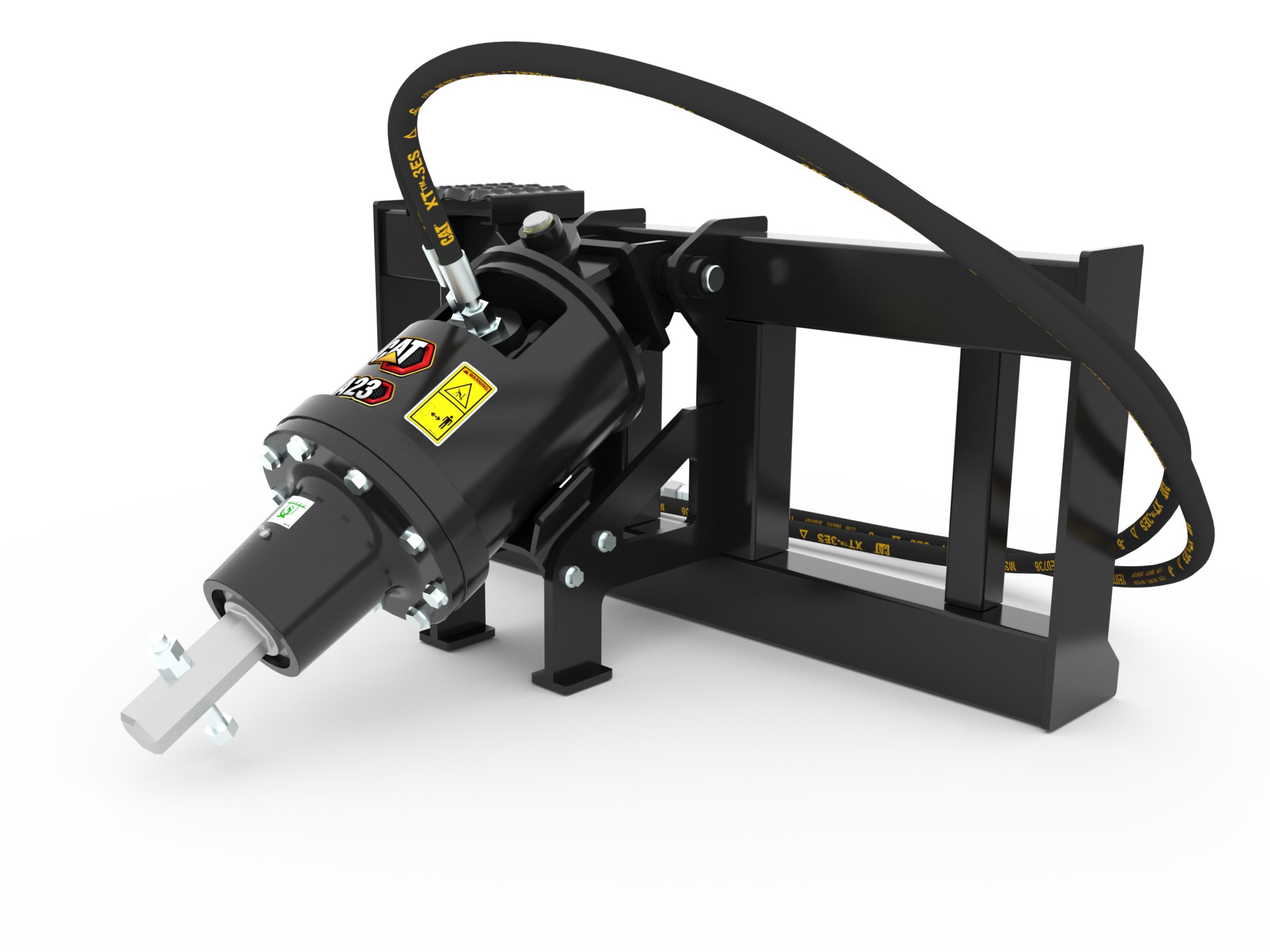 Welcome!
Signup to Al-Bahar Monthly newsletter and stay connected!
We respect your privacy and will never share or sell your information.