Enhance the performance of Cat® Backhoes with buckets designed specifically to meet needs in the construction market. Backhoe Front Buckets match specific job requirements for capacity and functionality.
1.2 m3 (1.6 yd3) Pin On, Bolt-On Cutting Edge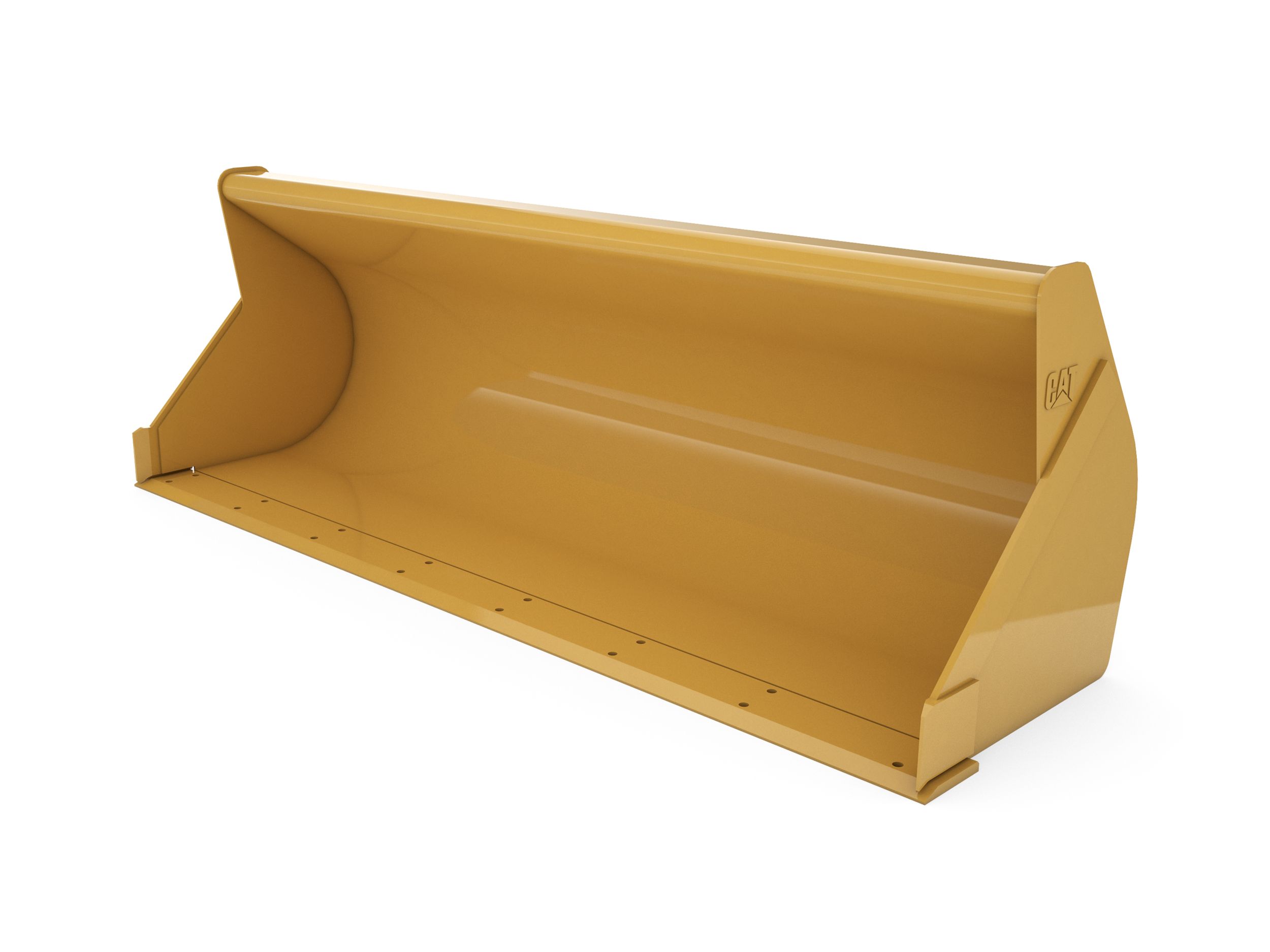 Welcome!
Signup to Al-Bahar Monthly newsletter and stay connected!
We respect your privacy and will never share or sell your information.