938G Wheel Loader
938G Wheel Loader delivers excellent breakout force, fast load and cycle times, precise maneuvering and smoother shifts for optimal performance and comfort. Proven components, field-tested durability, combined with easy maintenance, ensures reliability over the life of the machine.
Product Details
Engine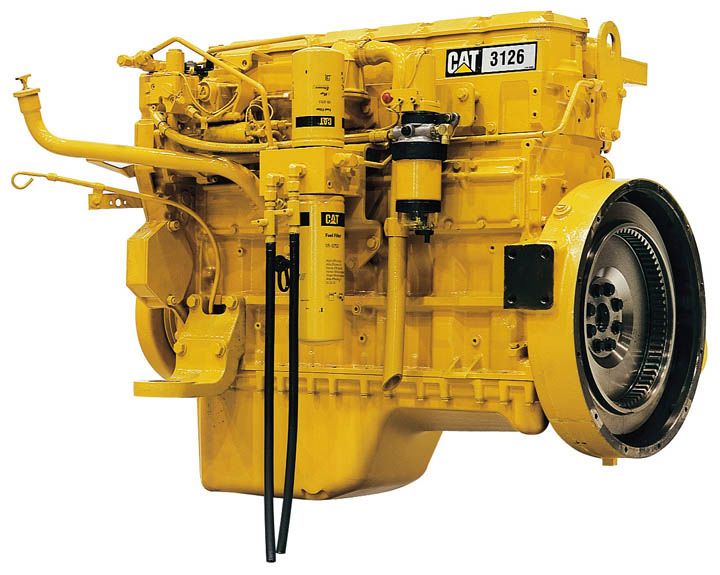 Powerful Performance
Four-stroke Cycle Design
Precise Engineering
Torque Rise
Deep Skirt Engine Block Design
Engine Oil
Cooling System
High-pressure Unit Injectors
Water Separator
Factory Remanufactured Parts
Drive Train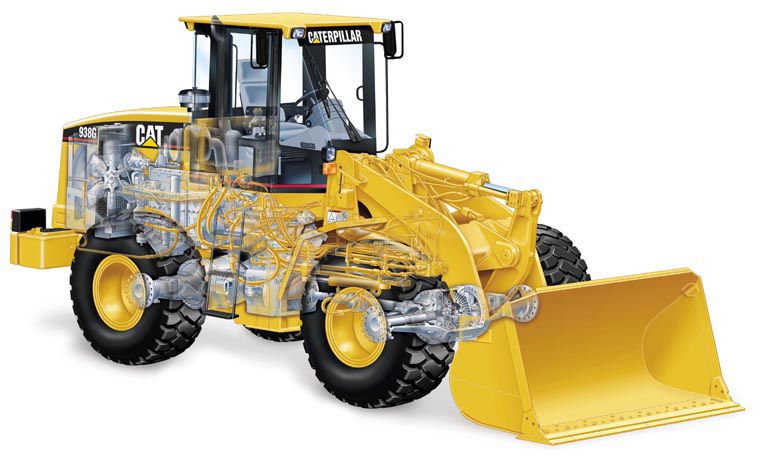 Heavy Duty Axles and Brakes
Optional Traction Control System
Limited-slip and No SPIN Differentials
Power Shift Transmission
Easy Maintenance
Caterpillar Transmission Oil
Hydraulics

Matched Hydraulics
Low-effort Hydraulic Control
Caterpillar Hydraulic Oil
Caterpillar XT Hose and Couplings
Pressure Taps
Smooth, Efficient Steering
Automatic Ride Control
Operator's Station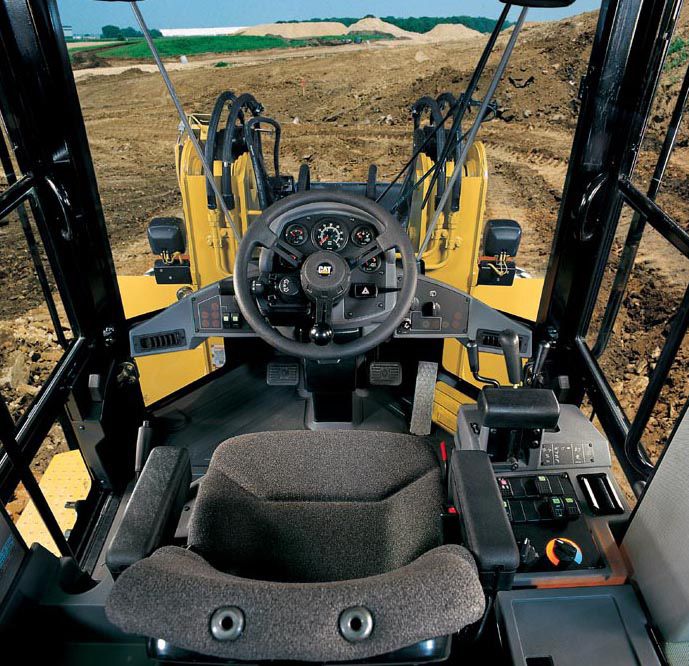 Cab
Automatic Shift Control
Quick Gear Kickdown Button
Hydraulic Controls
Joy stick
Wrist Rest
Steering System
Steering Console
Dual Suspended Brake Pedals
Generous Storage Space
Improved Ventilation
Third Valve Control
Ride Control System Switch
Radio Ready
Payload Control System
Seat Options
Lighting Package
Operator's Station Equipment
Quick Coupler actuation circuit
Environmental Machine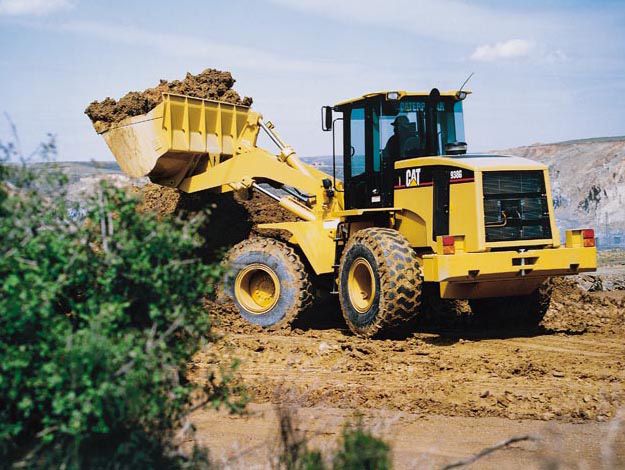 Product Developments
Low Sound Version
Blue Angel Version
Environmental Fluids
Low Exhaust Emissions
Fewer Leaks and Spills
Ecology Drains
Rebuildable Components
Buckets and Ground Engaging Tools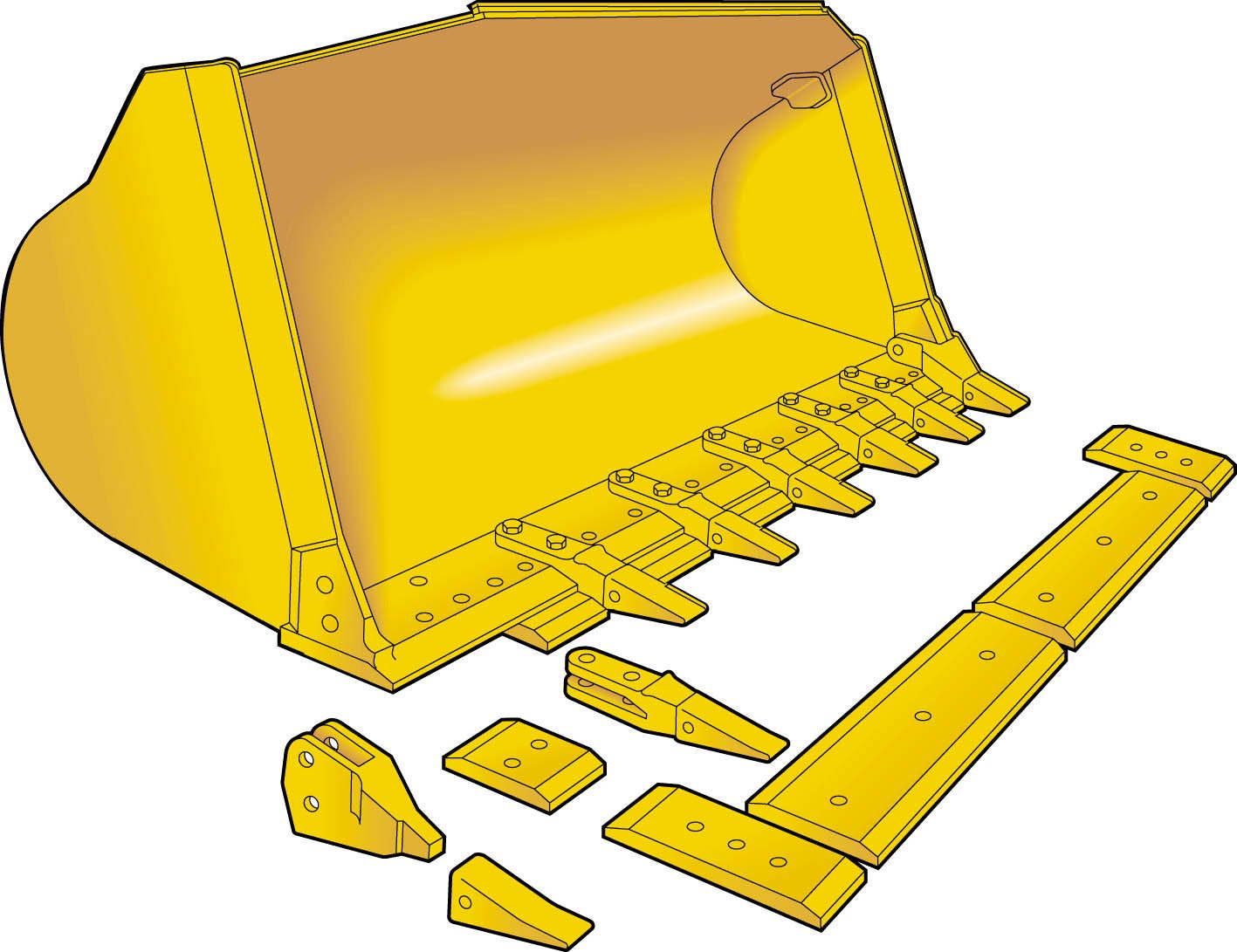 Standard Universal Buckets
Universal Buckets with Back Grading Edge
General Excavation Buckets
Corner Guard System
Tip Selection and GET System Selection Guide
Work Tools and Quick Couplers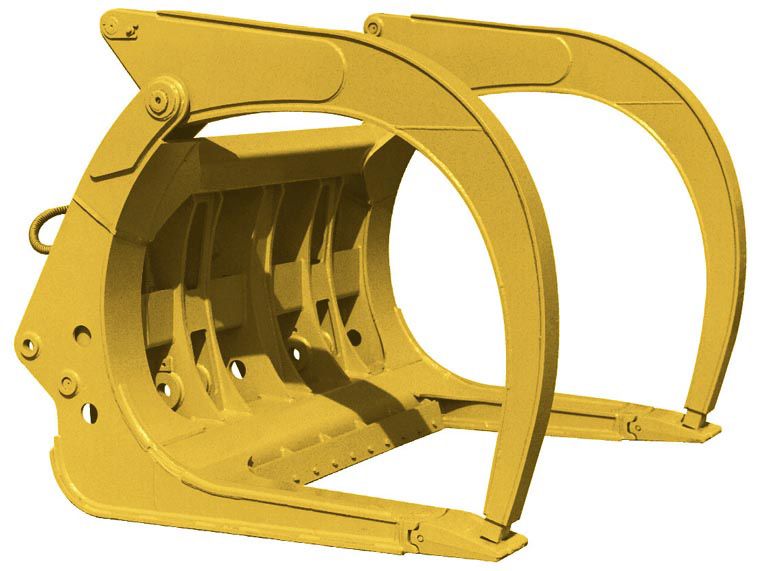 Quick Couplers
Coal Buckets
Woodchip Buckets
Multi-purpose Buckets
High-dump Buckets
Side-dump Buckets
Forks
Log Fork with Top Clamp
Material Handling Arm
Fertilizer Buckets
Brick and Clay Buckets
Screening Buckets
Plows
Serviceability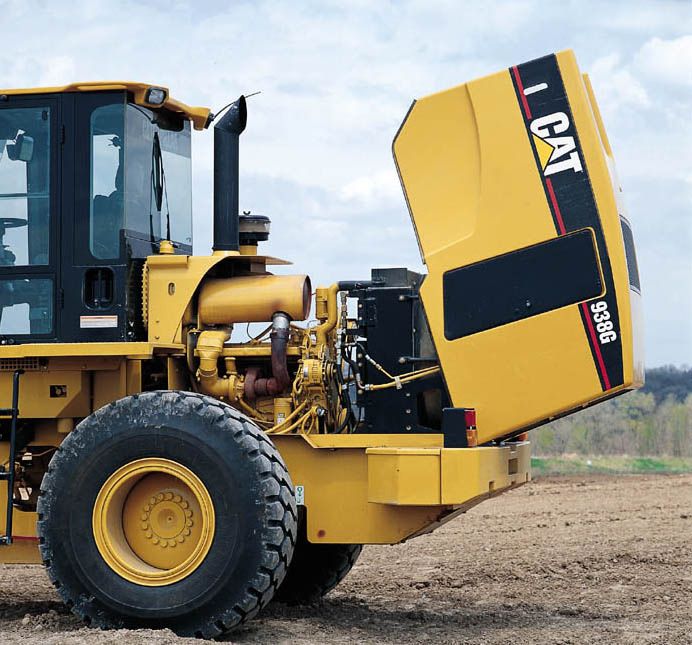 Maintenance
Paint Process
Electrical Systems
Sloped Hood
Automatic Greasing System
Engine, Transmission and Hydraulic Oils
Factory remanufactured parts
Preventive Maintenance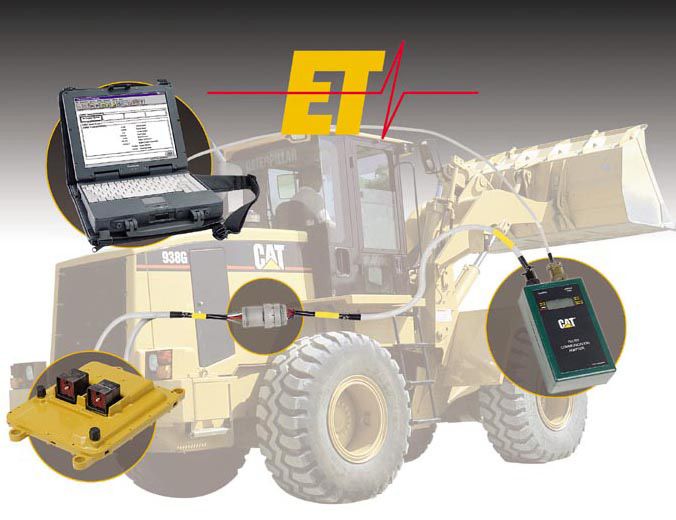 Diagnostic Indicator
Electronic Technician
Scheduled Oil Sampling
Attachments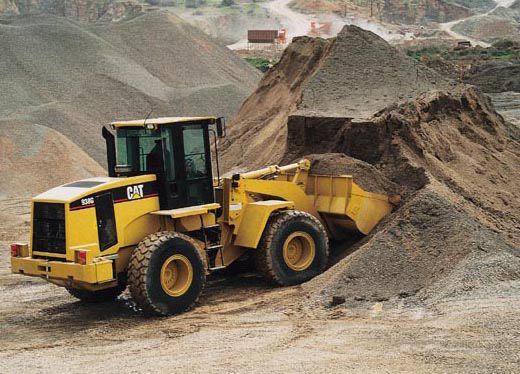 Environmental Attachments
Field Installed Attachments
Anti-Corrosion Arrangement
Waste Handling Arrangement
Cooling System
Customer Service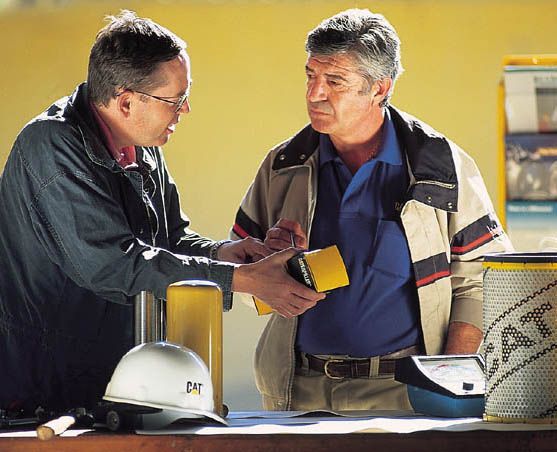 Equipment Management Services
Maintenance Services
Predictive Services
Reconditioning Services
Availability of Cat Parts
"Call Back Option available only for UAE, Bahrain, Kuwait, Oman and Qatar."