Engineered for demanding work.The 572R Series 2 power and versatility, combined with rugged components, are designed for tough and varied working conditions.
Power Train
The rugged, easy-to-service 3176C engine features the electronically controlled, direct injection fuel system for improved fuel efficiency and reduced emissions. The 3176C meets EPA Tier 2, EU Stage II, and Japan MOC Step 2 exhaust emission regulations.
Advanced Modular Cooling System (AMOCS)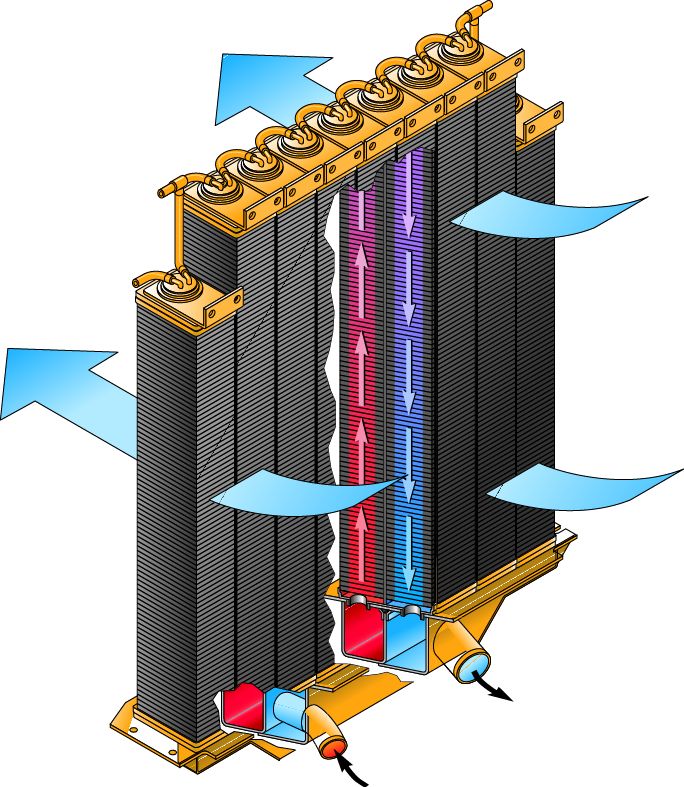 AMOCS utilizes an exclusive two pass cooling system and increased cooling surface area to provide significantly more cooling efficiency than conventional systems.
Drive Train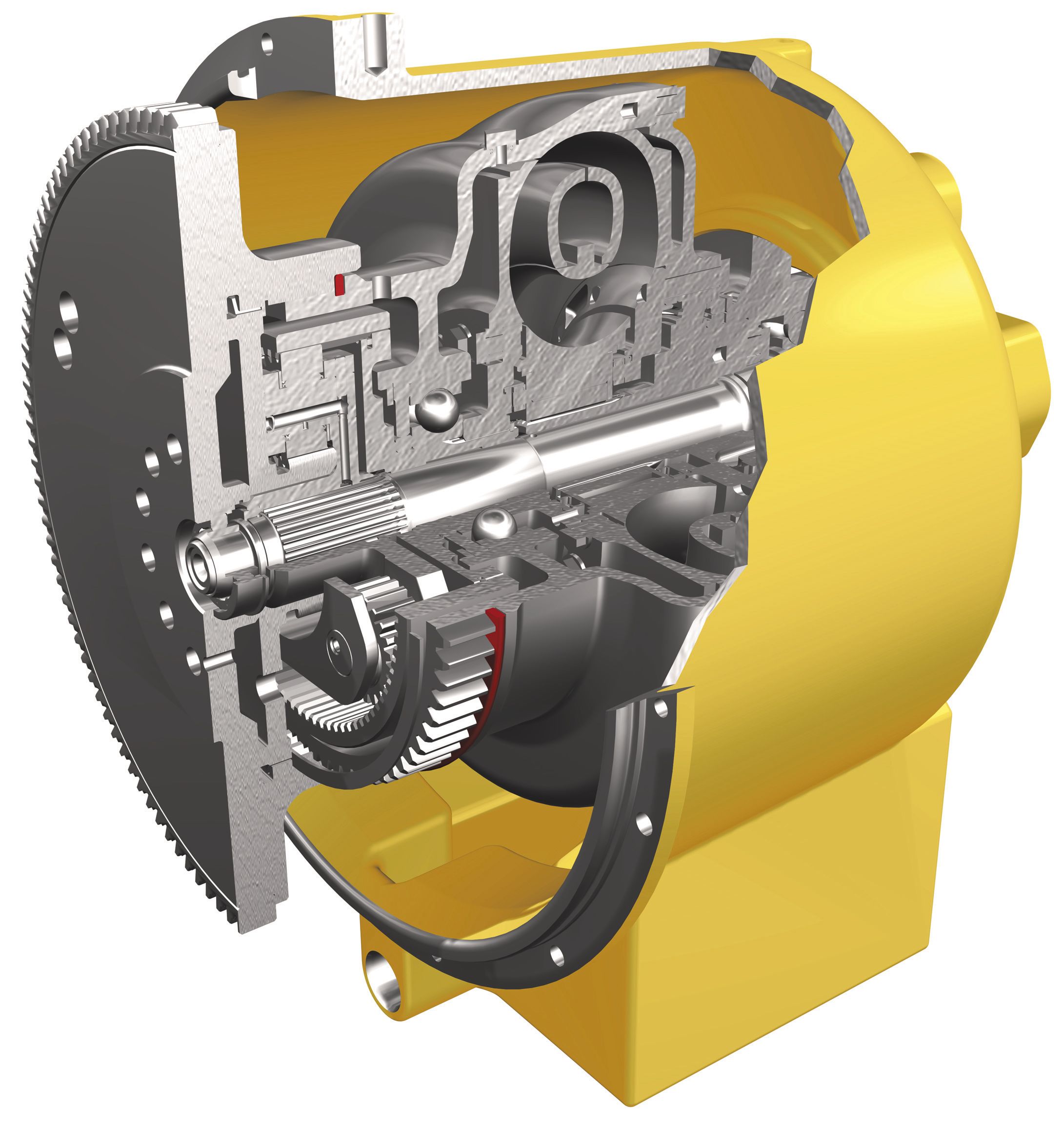 Rugged, durable, and reliable components deliver smooth, responsive power and lasting reliability. The Auto-shift and Auto-kickdown features enhance operator comfort.
Finger Tip Control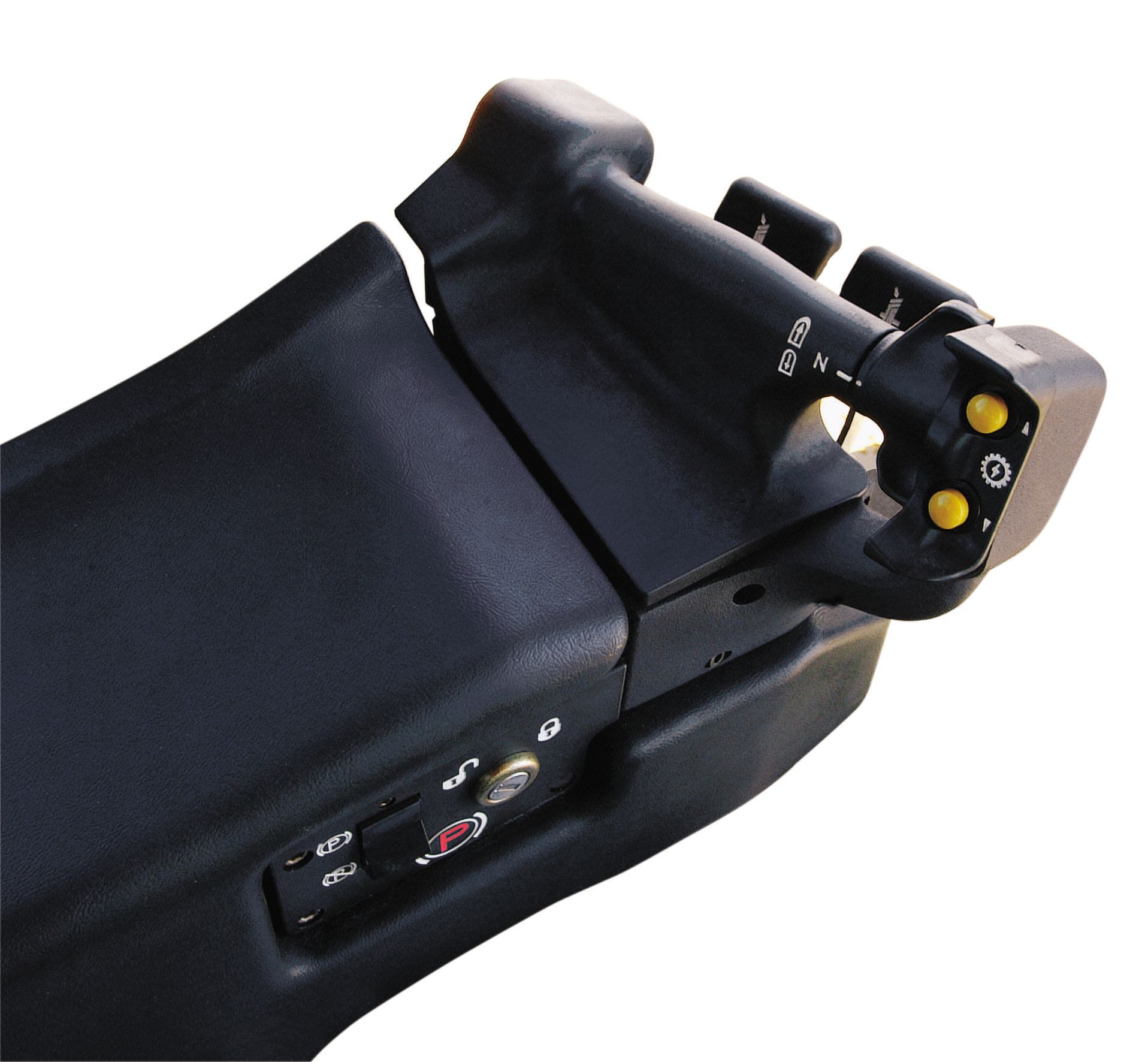 Finger Tip Control (FTC) combines steering, machine direction and gear selection into a single control system. These control functions can be simultaneously operated using only one hand for enhanced operator comfort and increased productivity.
Pipelayer
Hydraulic load line and boom winches provide excellent speed capability. Counterweight and frame design provide excellent stability while offering ample viewing area.
Operator Station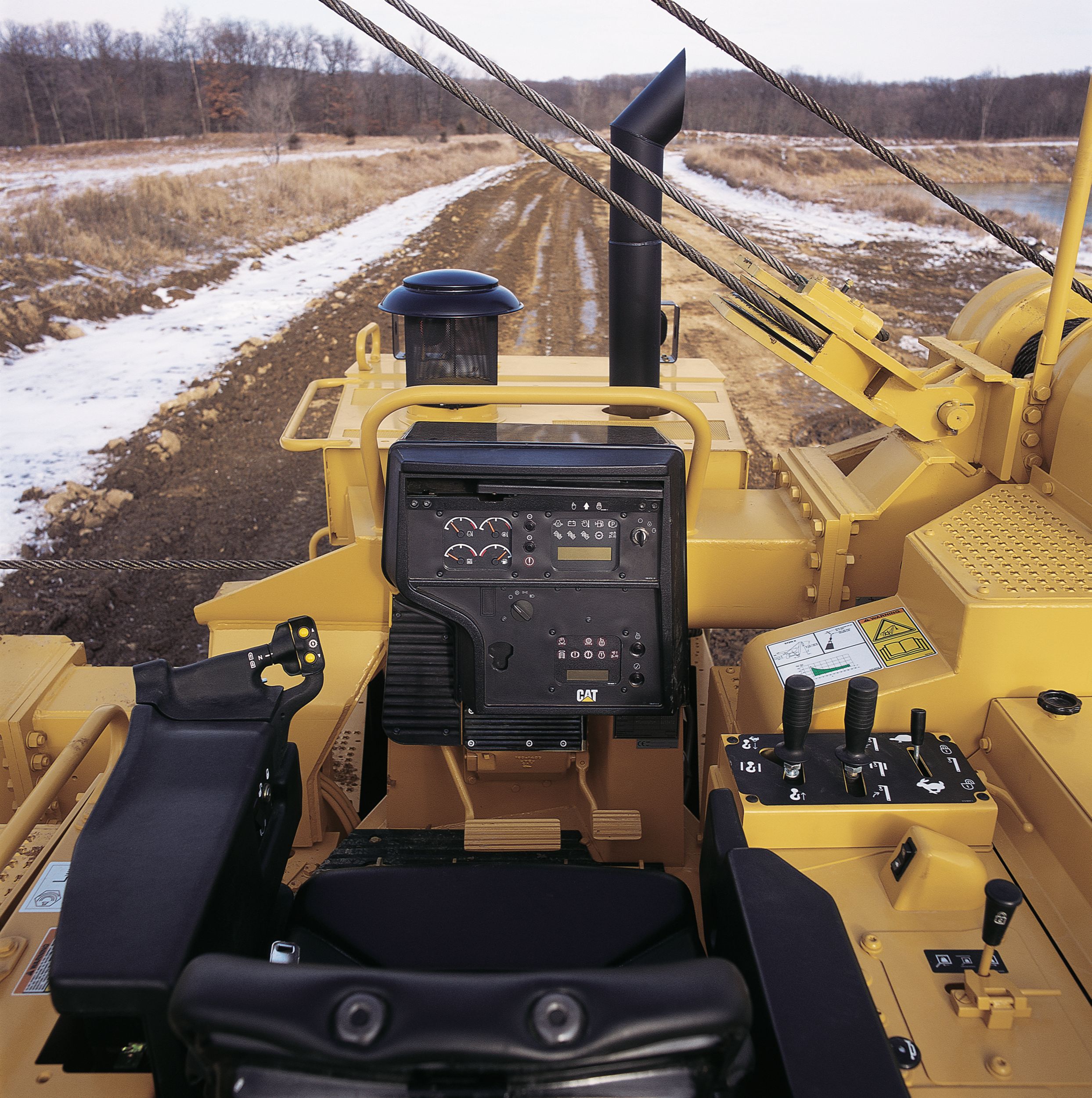 Ergonomically designed for productivity and comfort. Controls are intuitive, low-effort, and easy to reach. Instrument panel is easy to read and informative. Simplified access with ladder on the left rear side of the machine.
Structure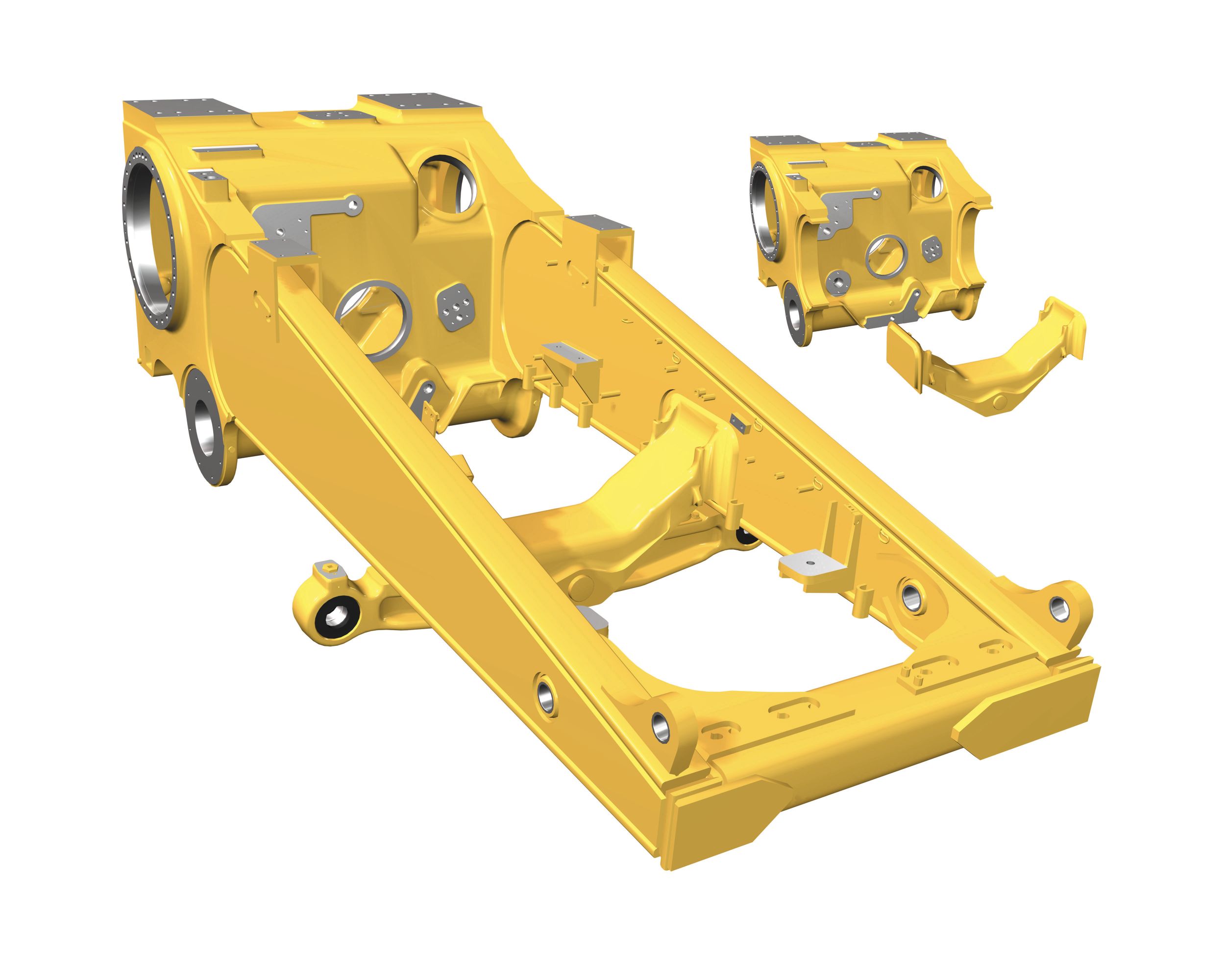 Mainframe is designed and built for durability using the latest technology in engineering and manufacturing. Providing solid support and perfect alignment for major components.
Undercarriage
Elevated sprocket design for optimized balance and performance. The final drives are above the work area, isolating them from ground impact for long power train component life.
Serviceability
Major modular components are designed for excellent serviceability and allow fast in-field component exchange.
Total Customer Support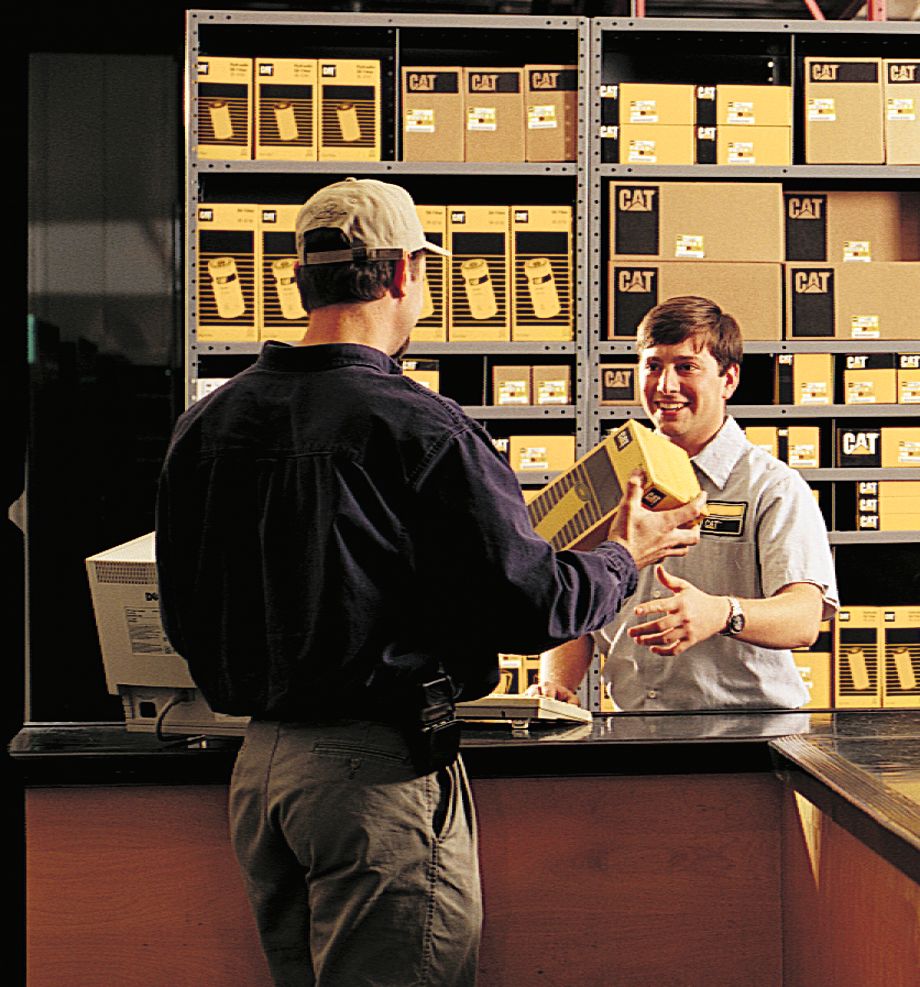 Your Caterpillar dealer offers a wide range of services that can be set up with a Customer Support Agreement (CSA). Your dealer can customize a plan for you, covering machine and attachment selection, replacement options, PM service, to total machine maintenance.