Top Performance. Developed specifically for mining, quarry and construction applications, the 777F keeps material moving at high volume to lower cost-per ton. Reliable, Durable, Dependable. Rugged construction and easy maintenance procedures ensure long life with low operating costs.
Power Train – Engine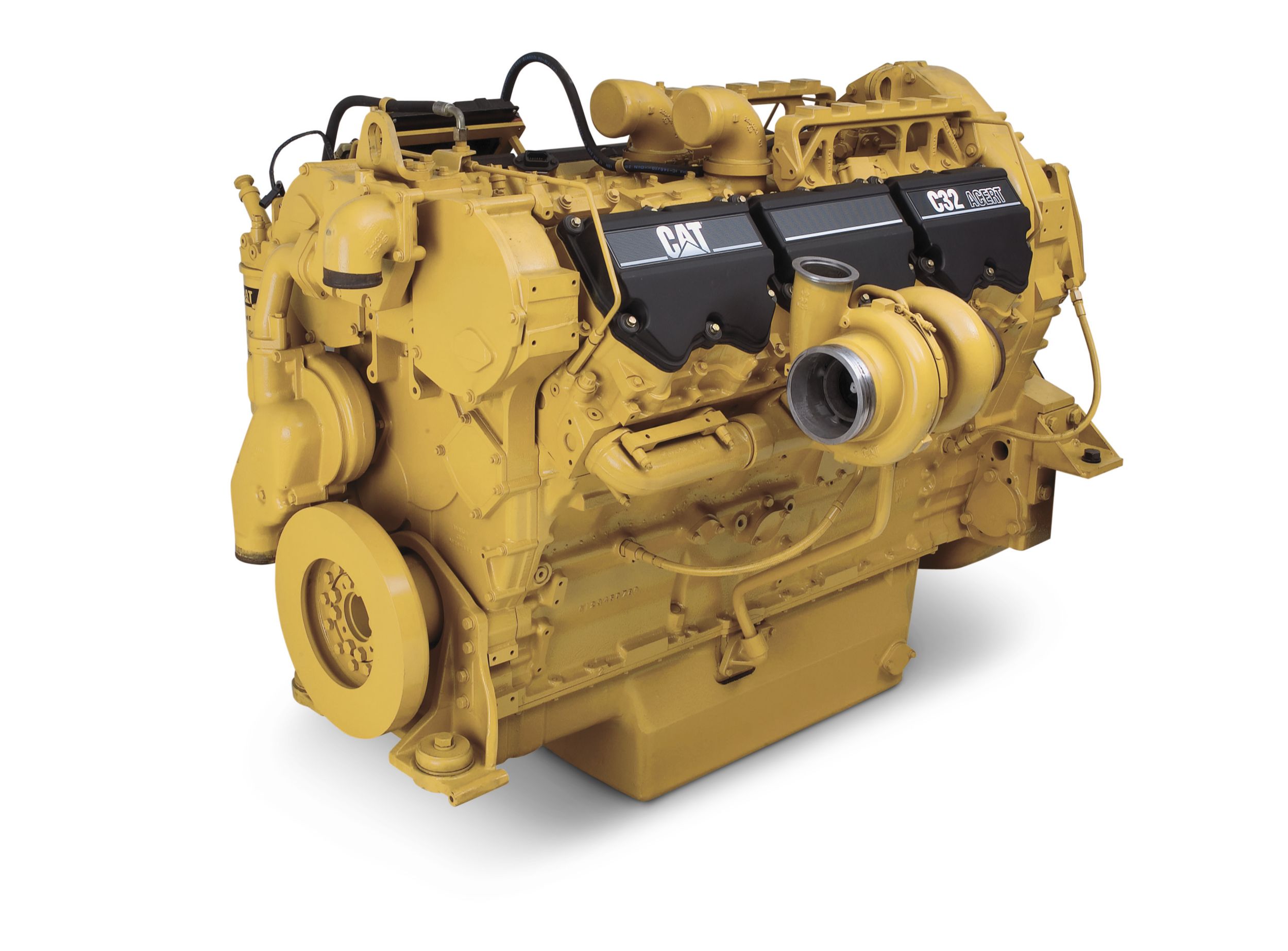 The Cat C32 engine with ACERT™Technology uses advanced enginetechnology to reduce emissions without after-treatment. The turbocharged, aftercooled 12-cylinder engine has higher horsepower and faster response for superior performance in demanding applications.
Power Train – Transmission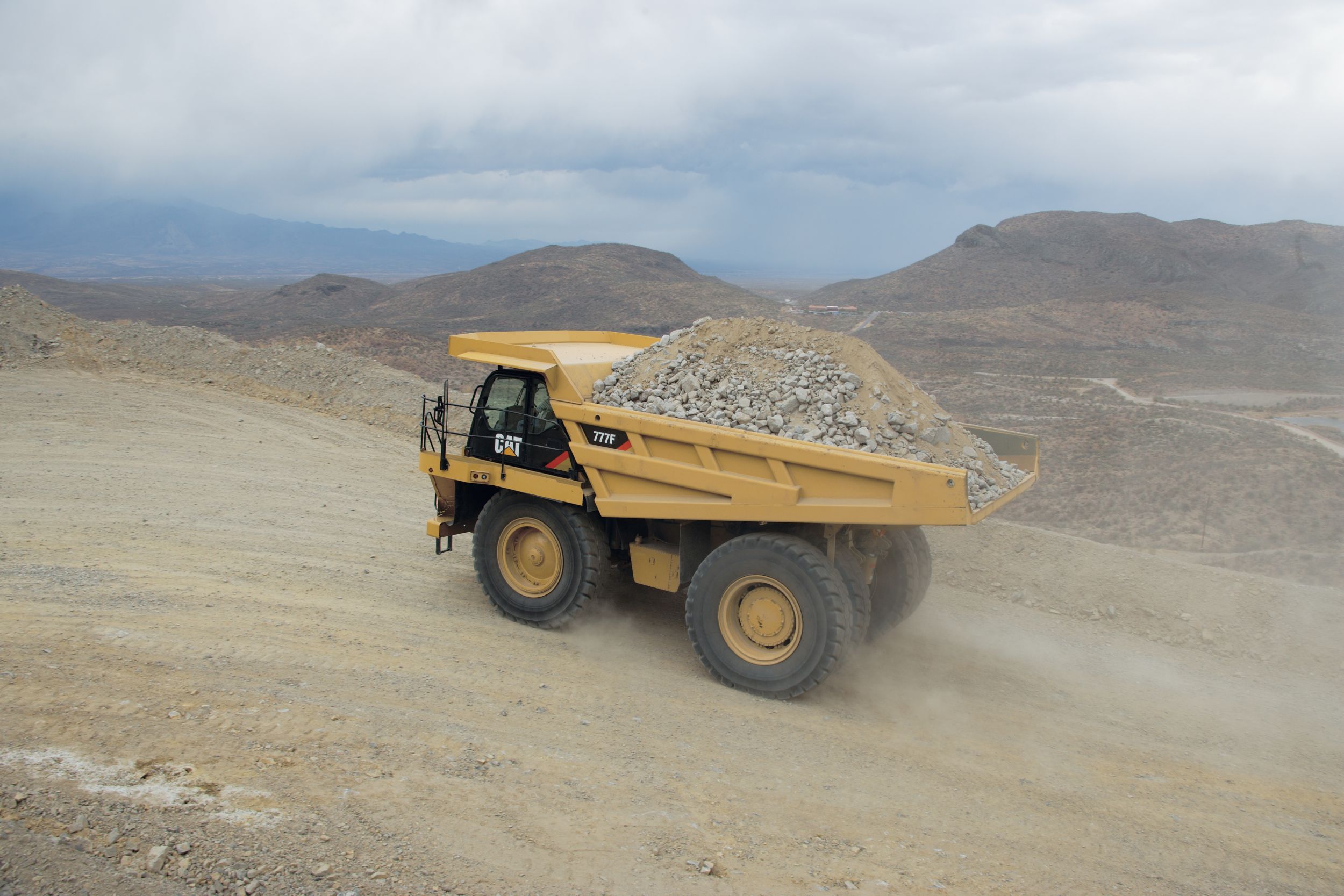 The Cat seven-speed power shifttransmission matched with the Cat C32 engine with ACERT Technologyprovides constant power and efficiency over a wide operating speed range for optimal power train performance.
Structures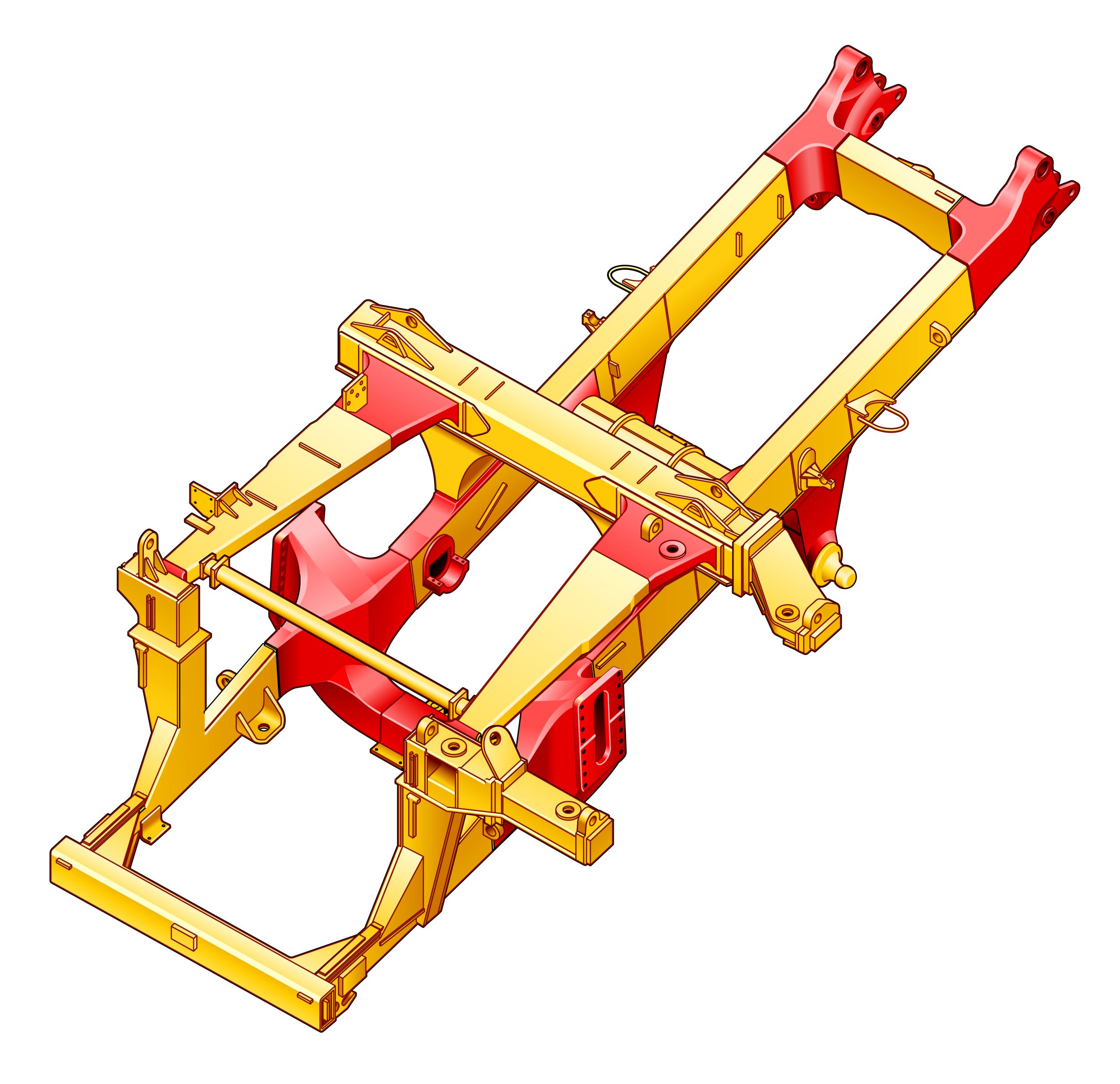 The 777F features a mild-steel, boxsection type frame, proven on the 777D to deliver durability and long life with low operating costs. Castings and forgings are strategically placed in highstress areas to evenly distribute stresses and provide long fatigue life.
Engine – Power Train Integration
The Cat Data Link electronicallycombines engine, transmission, brake and operational information to optimize overall truck performance. Stored diagnostic data can be accessed via the Cat Electronic Technician (Cat ET) service tool to improve troubleshooting and reduce downtime.
Brake System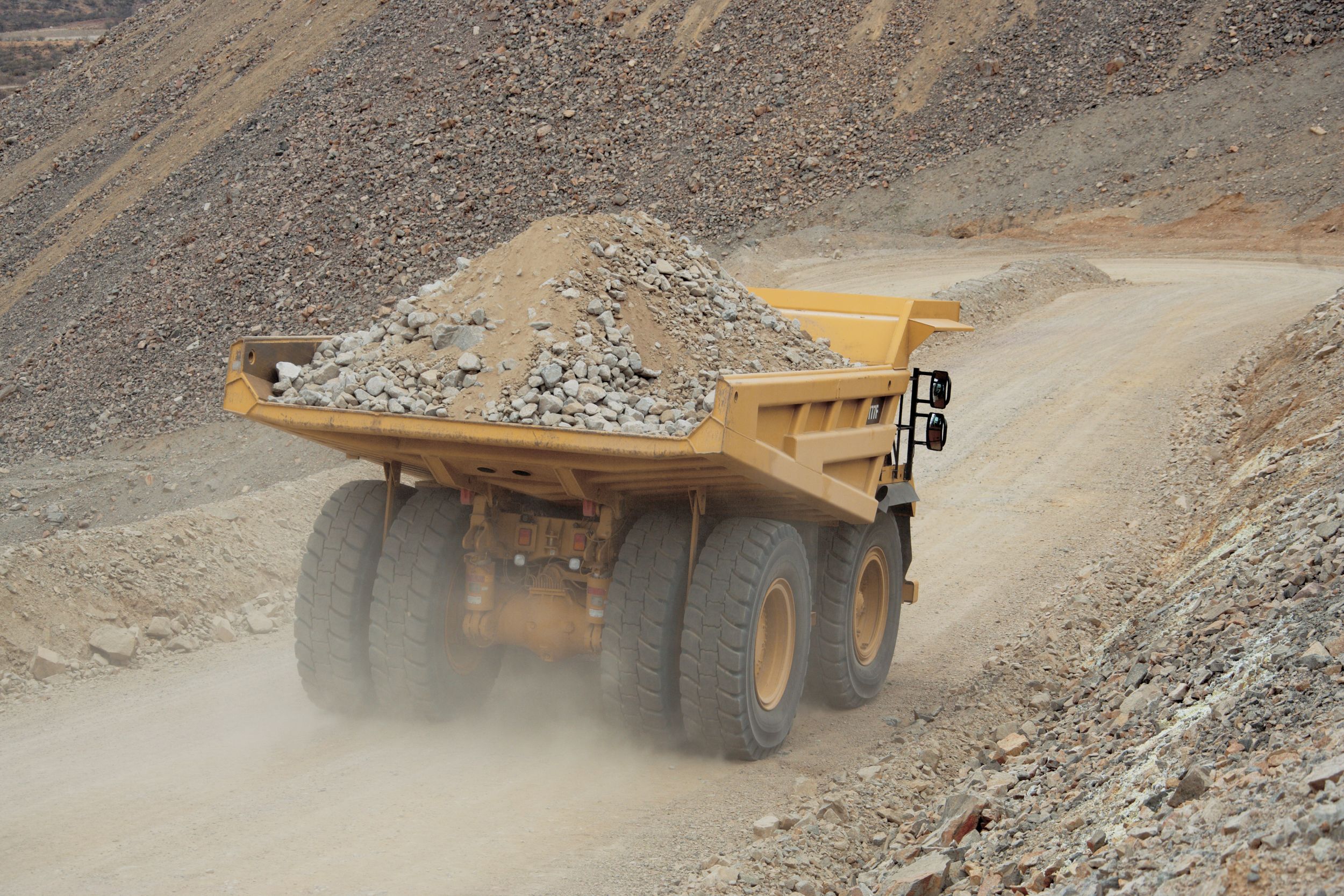 Cat oil-cooled, multiple disc brakes are now hydraulically controlled, reducing maintenance costs and improving operator control and modulation. They provide exceptional, fade-resistant braking and retarding for maximum performance and productivity in all haul-road conditions.
Operator's Station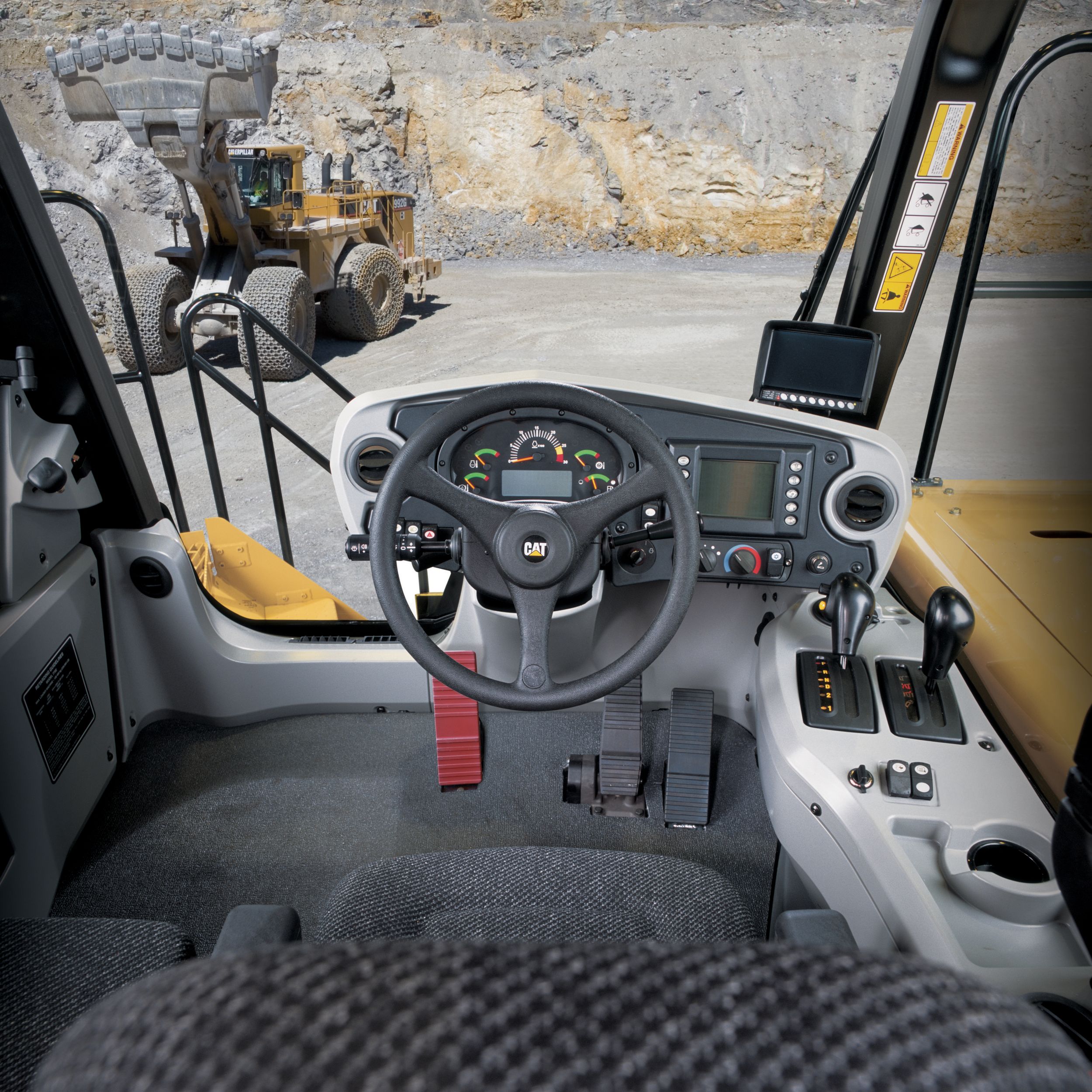 The 777F features an all new operator station with enhanced visibility, increased operator space and ergonomically designed controls that set new industry standards for operator comfort. All controls and gauges are positioned for optimum efficiency and total machine control.
Information & Monitoring Systems
Standard on the 777F, the Cat Messenger system provides real-time engine performance and operating data. The 777F also offers the optional VIMS™ Advisor monitoring system, providing data for more than 250 machine functions.
Truck Body Systems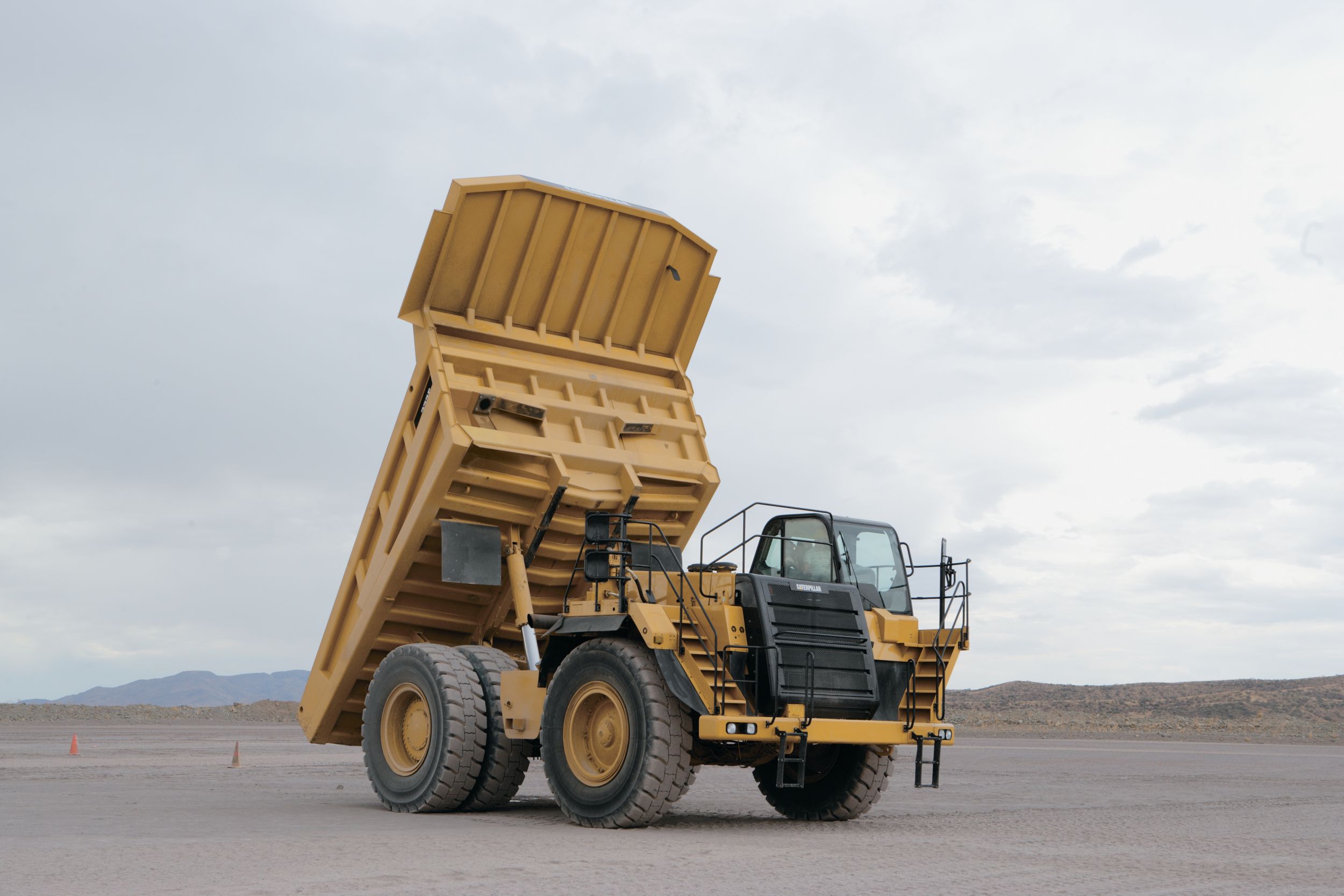 The 777F body builds on the proven durability of the 777D dual slope design. A new canopy offers improved durability and protection of the new platforms. Liners are available to meet the needs of various applications and provide more protection against impact and wear.
Safety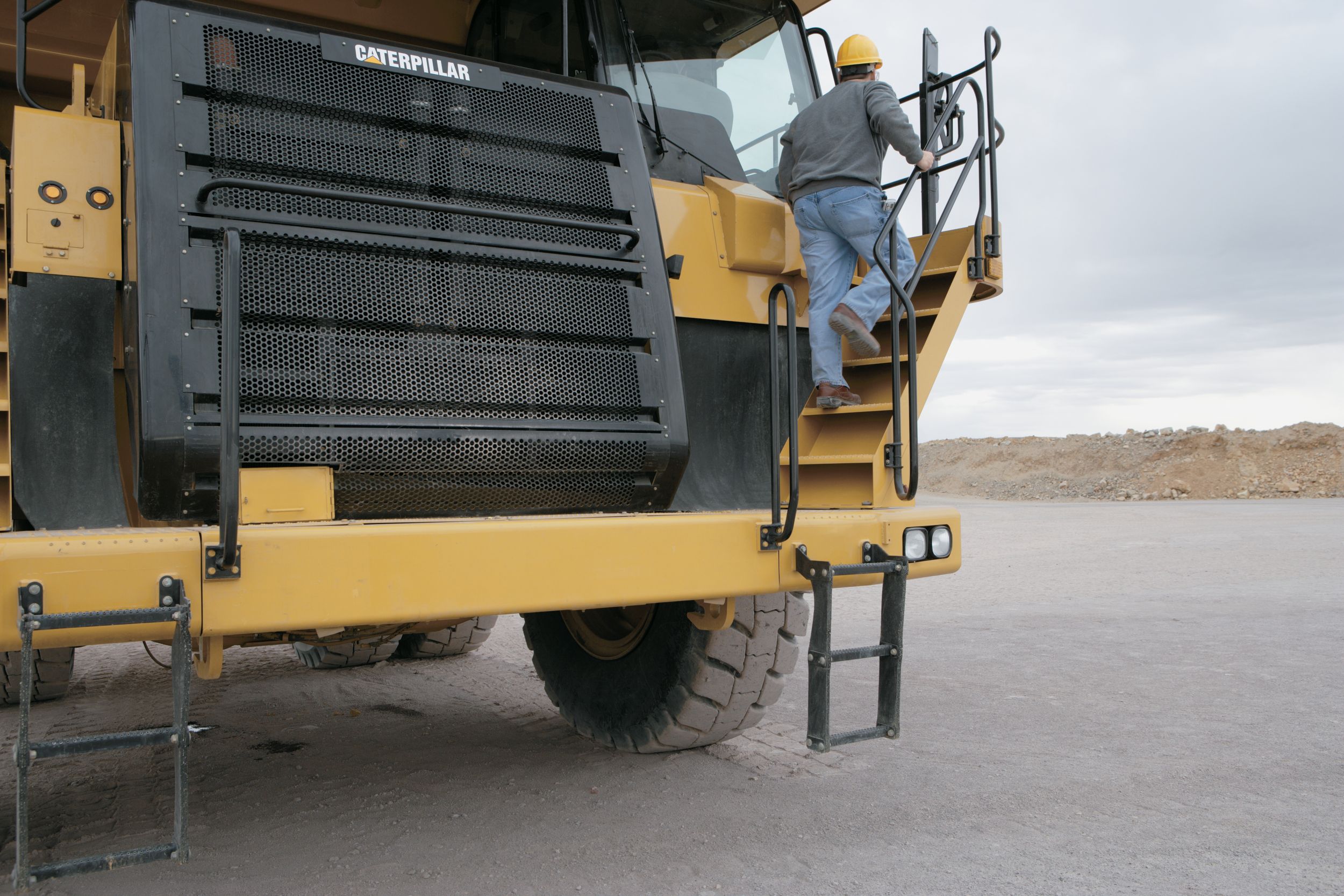 Caterpillar sets the standard when it comes to safety in the design and manufacturing of heavy equipment. Safety is not an afterthought at Caterpillar, but an integral part of all machine and systems designs.
Serviceability
The 777F offers 500-hour engine service intervals – 250 hours more than the 777D. Simplified service and maintenance features combined with improved service access are designed to reduce downtime.
Customer Support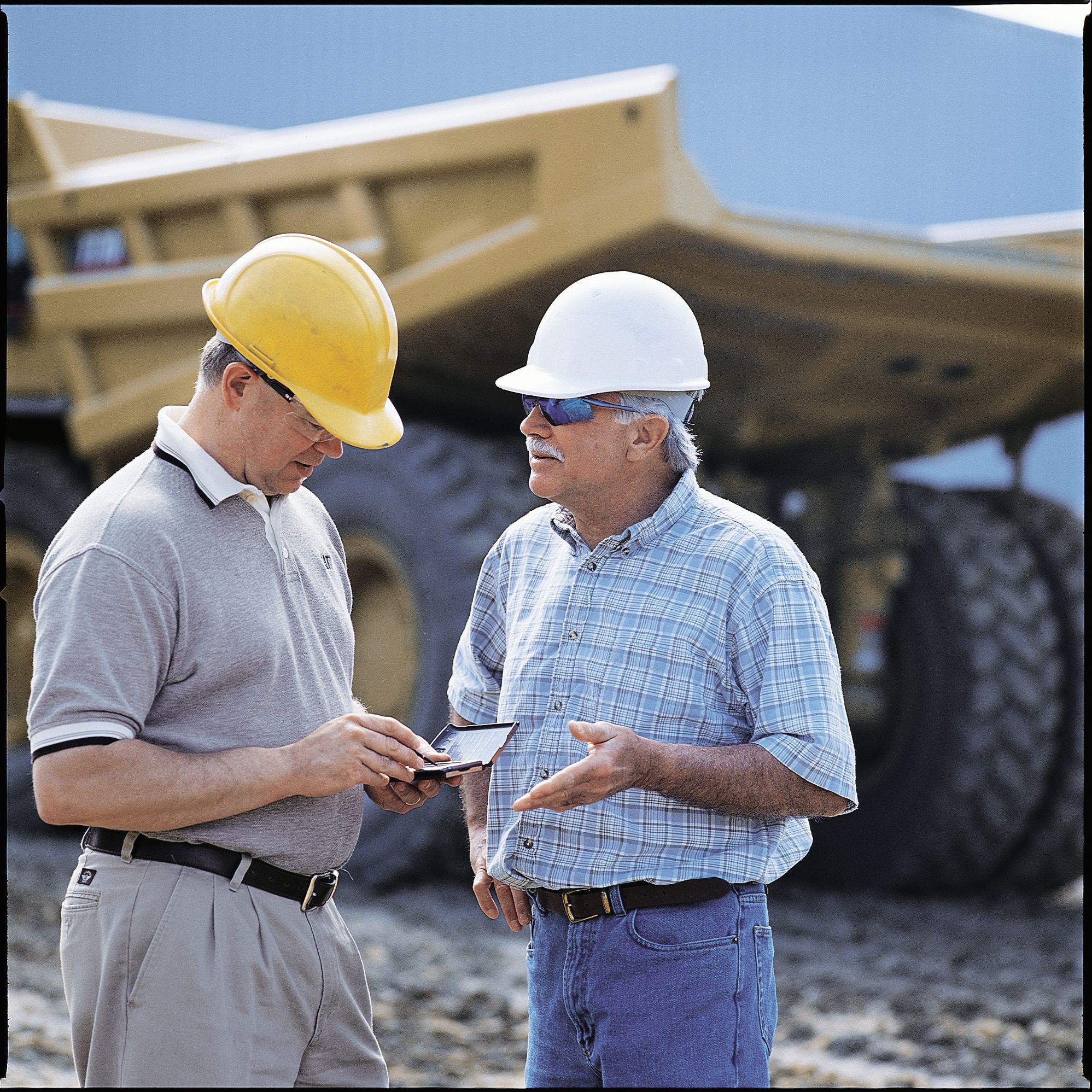 Caterpillar dealers provide unmatched product support, anywhere in the world. With industry-best parts availability and a wide range of maintenance and service options, Cat dealers have what it takes to keep your hauling machines productive.